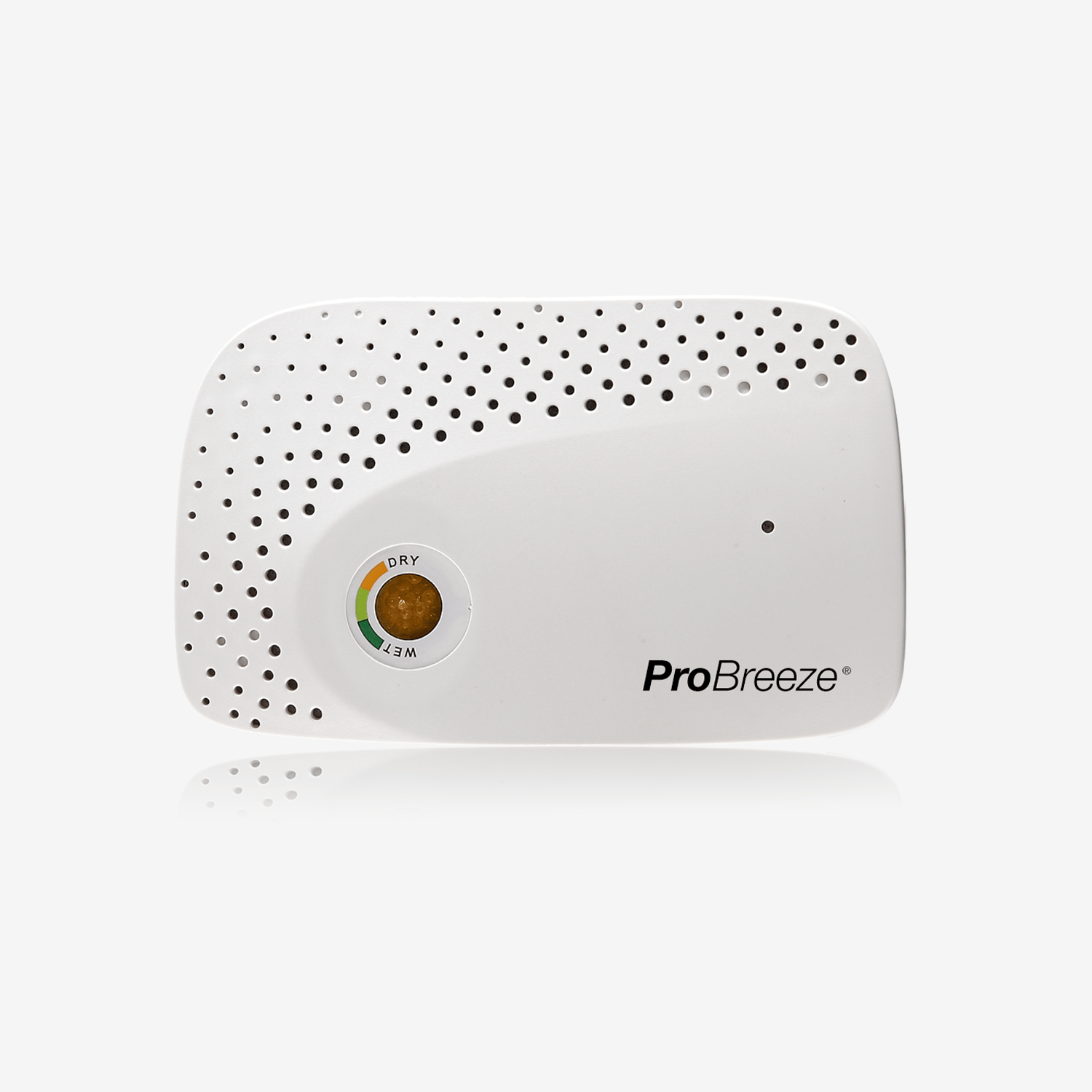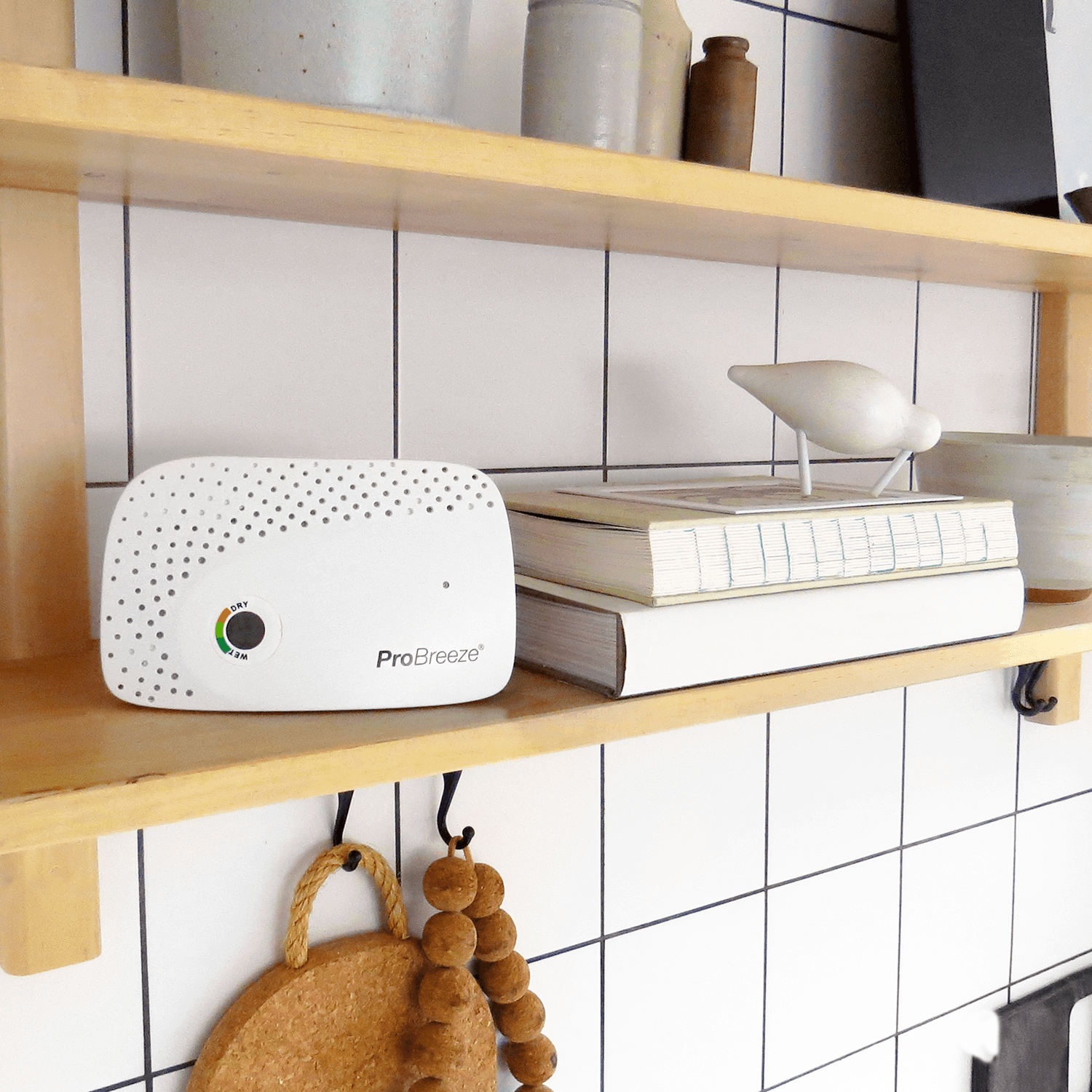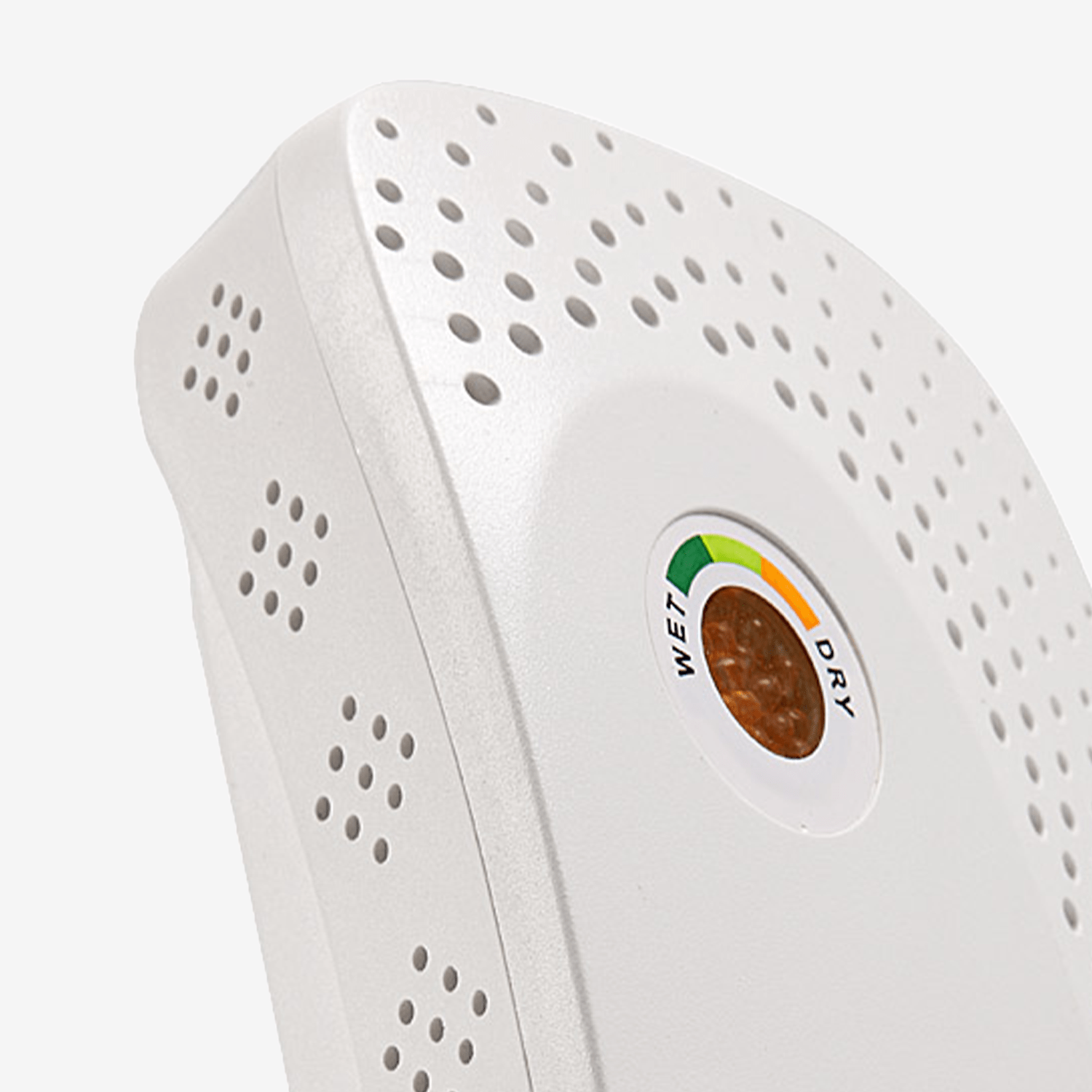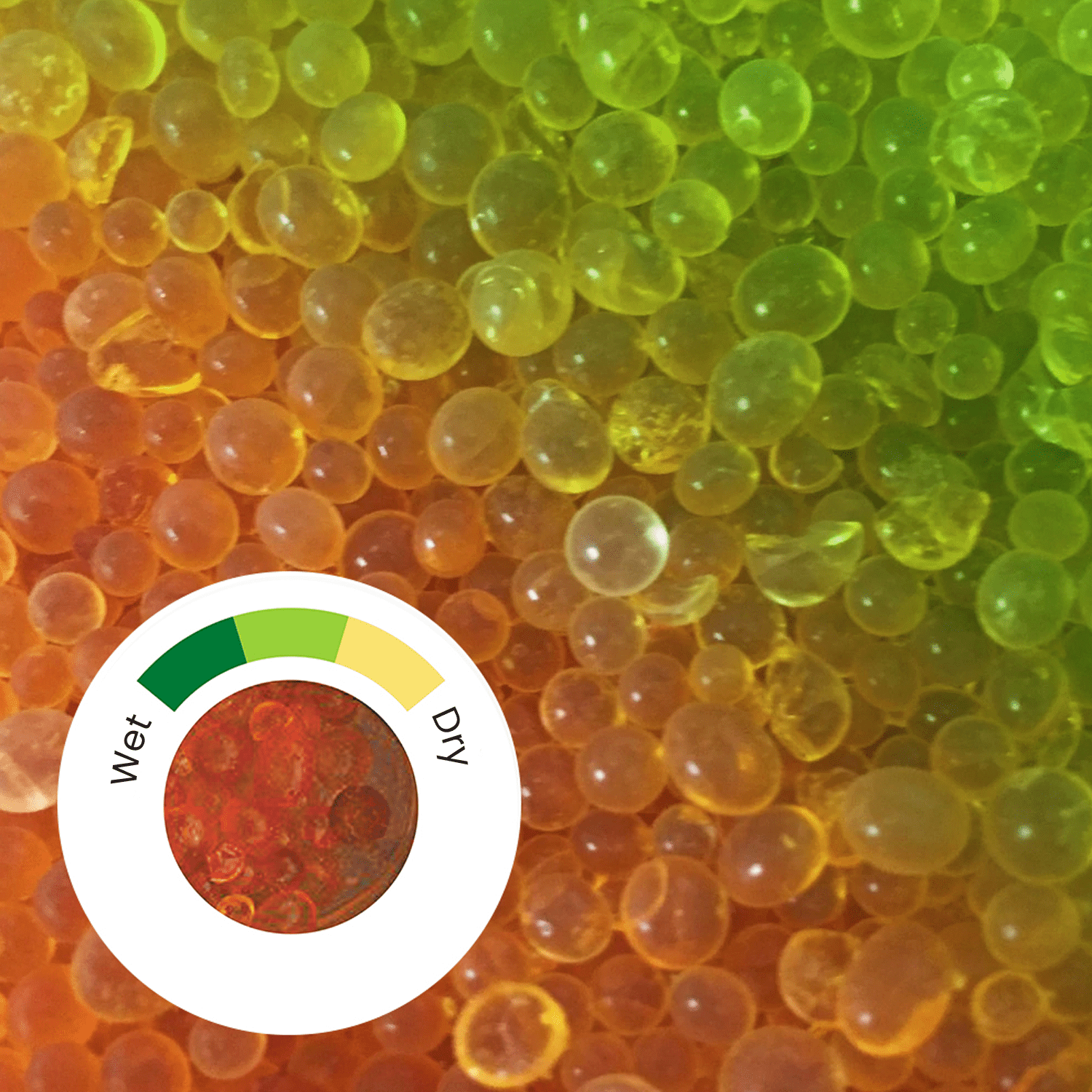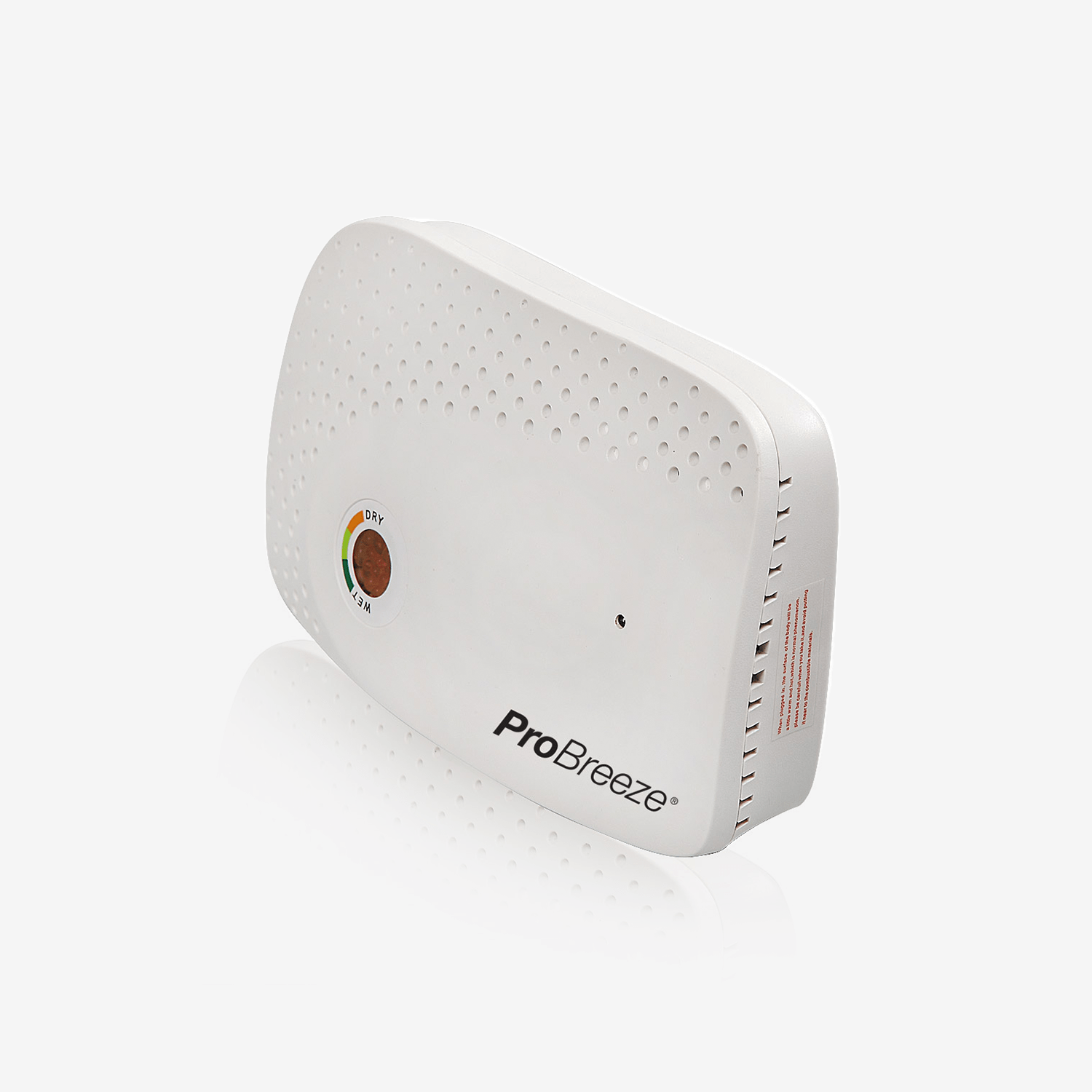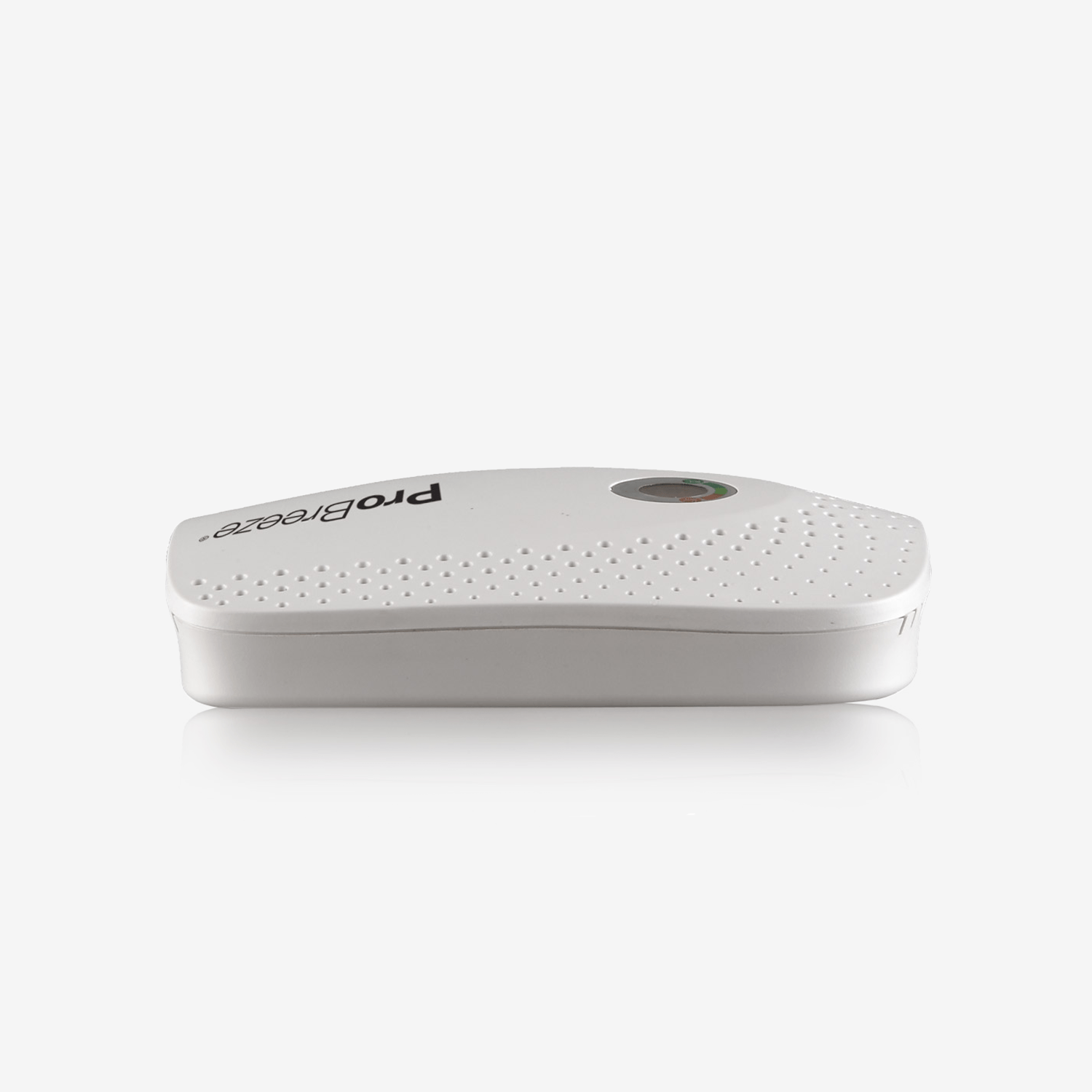 Moisture Absorbing Dehumidifier for Damp Air in Small Spaces - Rechargeable & Cordless
This 5 fluid ounces Mini Dehumidifier operates quietly and efficiently removes humidity from the air in compact areas such as closets, cabinets, and storage containers without requiring a power source.
This rechargeable and cordless 5.07 fluid ounces Mini Dehumidifier is perfect for confined spaces such as closets, cabinets, drawers, and storage boxes. It uses silica gel technology to silently and efficiently absorb moisture from the air without power. The unit can be charged in a few hours, making it great for home use.
Portable: Cordless dehumidifier uses moisture-absorbing crystals to remove damp air.
Rechargeable: No batteries or power cords needed, rechargeable and eco-friendly.
Ideal for Small Spaces: Perfect for wardrobes, cabinets, drawers, and more.
Environmentally-Friendly: Non-toxic, spill-proof, and mess-free.
Safe: Children and pets safe
Dimensions

7.3 x 6 x 2 in

Filter

No

Max Extraction

5 oz

Power Cord Length

31 in

Power Voltage

100-240V

Timer

No

Weight

0.43 lbs

Humidity Indicator

No
Free Standard Shipping
All orders placed in the United States and Canada will be delivered in 3-5 working days . Orders are typically dispatched within 1 working day and you'll receive a shipping confirmation email once your order has been shipped.
Returns
Orders can be returned within 30 days of the original purchase date, provided the order is unused and unopened. Please follow the steps here to return your order.
If you're concerned that your product is faulty, please contact our Customer Care Team here.
Compare with similar items
Dimensions

7.3 x 6 x 2 in

Weight

0.43 lbs

Max Extraction

5 oz

Humidity Indicator

No
Dimensions

6 x 6 x 8.5 in

Weight

2.4 lbs

Type

Peltier

Water Tank Capacity

16 oz

Max Extraction

9 oz

Maximum Room Size

107.6-215.2 sq ft

Energy Consumption

0.023 kW·h

Noise Level

33 dBA

Touch Panel

No

Humidity Indicator

No

Working Temperature

59-95°F

Airflow rate

21 m3/h
Dimensions

6 x 6 x 8.5 in

Weight

2.4 lbs

Type

Peltier

Water Tank Capacity

16 oz

Max Extraction

9 oz

Maximum Room Size

107.6-215.2 sq ft

Energy Consumption

0.023 kW·h

Noise Level

33 dBA

Touch Panel

No

Humidity Indicator

No

Working Temperature

59-95°F

Airflow rate

21 m3/h